Doin' It For Declan
A fundraiser at
Tavern at the End of the World
3/18/2018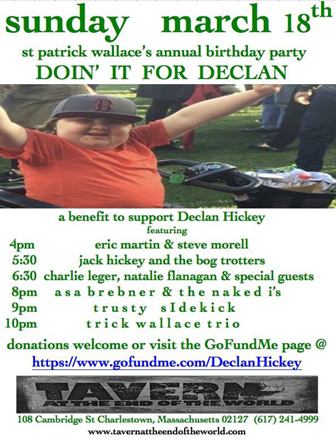 The top of Declan's GoFundMe page gives you the case for this fundraiser and puts a spotlight on Declan.
"Declan Hickey is 12 years old. He was born with Duchenes Muscular Dystrophy. He is also a human encyclopedia of sports trivia and American civics. He knows all the best late-night comedy videos on Youtube. He is a skilled story teller and rocks out with musicians. Like all good big brothers, when he is not torturing her, he adores his little sister, Niamh. "
Declan's dad is Jack Hickey who has done remarkable work in the Turbines and Lyres among other groups.
A whole lot of people and groups came out to raise money and awareness. Mark Davis was there.
Even if you missed it you can still give to Declan's GoFundMe page. We just did and it made us feel pretty great.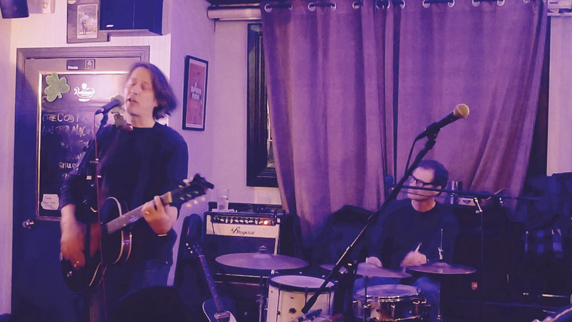 Eric Martin and Steve Morell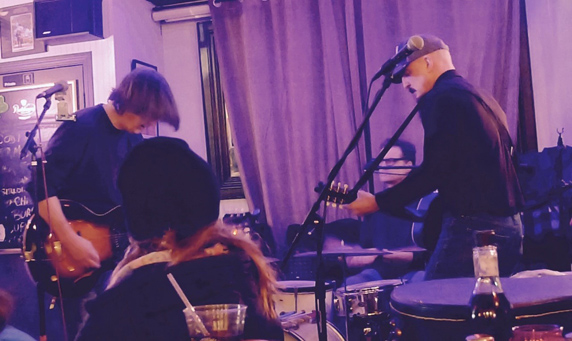 Eric Martin, Steve Morell w/Dave Fredette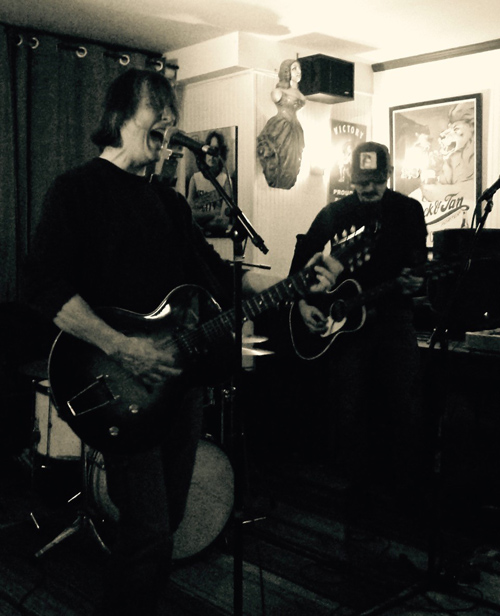 Eric Martin and Dave Fredette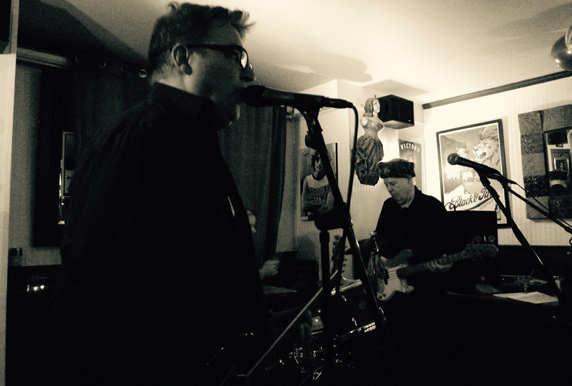 Jack Hickey and the Bog Trotters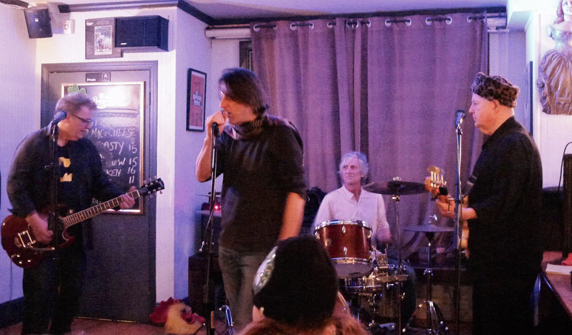 Eric Martin sitting in with Bog Trotters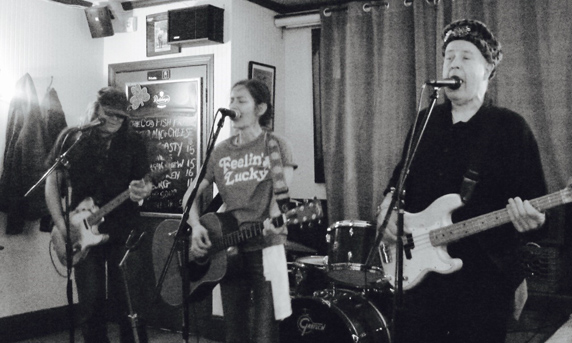 Charlie Leger, Natalie Flanagan and Trick Wallace
Asa Brebner and the Naked I's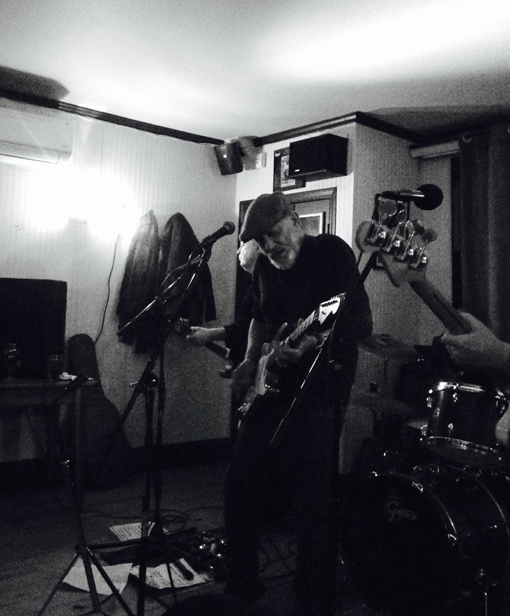 Asa Brebner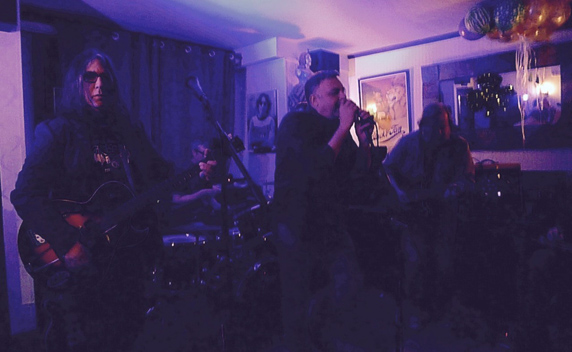 Trusty Sidekick