The BGN News Archive
January 17, 2011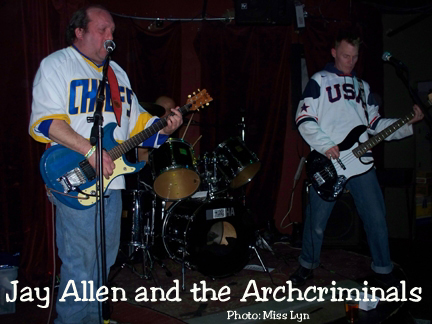 We headed over to Precinct this past weekend to check out the....well ONE of the many Noise 30th Anniversary Celebrations this year. It was a fun night....but no T Max!!....people wanted to see T Max!
We did have a blast from the past though when we ran into Stanley Clarke!!! Stanley used to be in the Nervous Eaters!!
and for your entertainment here is a link to 528 The Nervous Easters song about the Rat with loads of awesome photos (include ones of Stanley) most of them lifted lovingly from yours truely the BGN!! This Tuesday at Starlab The Sainte Catherines from Montreal are playing along with Triple Thick and a host of others......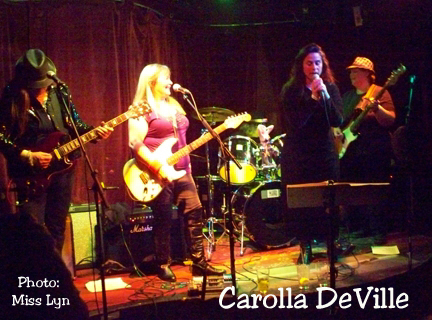 And this Wednesday January 19th The Knight MemoriaL Library in Providence, RI is putting on a showing of Cheryl Eagan-Donovan's All Kindsa Girls at 7PM. This is the DVD Release party so to speak. And you can finally FINALLY order the DVD on-line at Controvery Films ....
Worth the drive if you are near the area and this place has lots of very cool stuff happening. Eric Law told us they had Tesco Vee speaking about his book and next month Cheetah Chrome is going to speak about his book A Dead Boy's Tale which came out last year.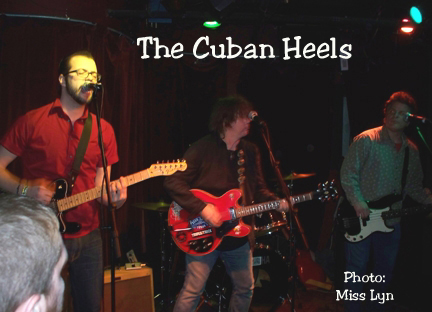 The Queers just came out with a brand new studio album titled Back to the Basement.....Recorded in Atlanta , this release offers up thirteen tracks of blistering punk rock. Joe Queer says, "Ben Weasel sequenced it, HogLog Rehab was on drums, Dangerous Dave on bass, and I was on guitar and mean vocals. We recorded it in about 23 hours from start to finish. That included writing a few songs in the vocal booth when we took a coffee break." And goes on to tell us: "It's an instant classic, plus it's kind of catchy in places. We broke out Black Flag Damaged and listened to that and TV Party and wrote this album. The cd version includes White Minority by Black Flag actually. Stuff that in your pipe and smoke it you hipster punks." So catch 'em at TT's on January 23rd with The Apers and Fatal Flaw!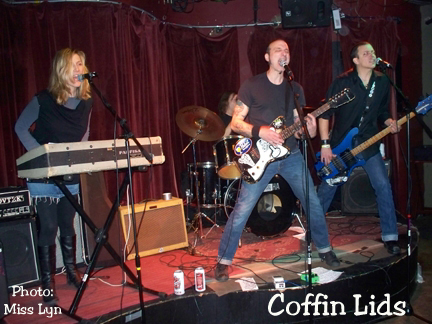 And Thursday January 27th has a good show over at PA's Lounge with The 7Cs, Hello Ninja, Tail & Litehouse....

This is pretty much guaranteed to be an incredible show; on January 29 is The Konks, The Tampoffs, Tunnel of Love and Triple Thick at Great Scotts ...wow that is one hell of a line up and I think this may very well be The Konks final show.....a sad thought!!
And here you go.....another Noise 30th Anniversary Party, this one is on Friday, Feb 25 at The Middle East with Tijuana Sweetheart, Blow Your Face Out (J.Geils Band Tribute) (I'll step out for that set thanks,) Jason Bennett And The Resistance, Mark Lind (Ducky Boys) & Mike Savitkas (Death & Taxes) .....
And coming up on March 3rd at The Somerville Theater Jonathan Richman is doing a show featuring Tommy Larkins on the drums! - This is an All Ages show.
We got word of another Marky Mayhem benefit coming up at The Midway on Sunday March 13 in the afternoon. The lineup is 5-Point, Hixx, Welch Boys and monster upstarts of metal - Razormaze
And speaking of blasts from the past!!! Check out this cool pic circa 1977 of Miss Lyn and RayBoy Fernandes!! This was taken at Cantone's way back when baby....
Hey keep in touch huh?? click click click