The BGN News Archive
March 30, 2009
So this week we start April...and it is an excellent month for music out there!
It starts off with a bang and a killer weekend:
First off the Queers are at TT's Friday April 3rd...
And if you want to take the trip to Providence, RI: also on Friday, April 3rd at 9:30 PM there will be is a screening of America's Lost Band (The Movie about The Remains) at the SENE Film, Music, and Arts Festival in Providence,
and The Remains will be performing an unplugged set of several songs after the screening. It seems like most of Boston will be headed down to the show!!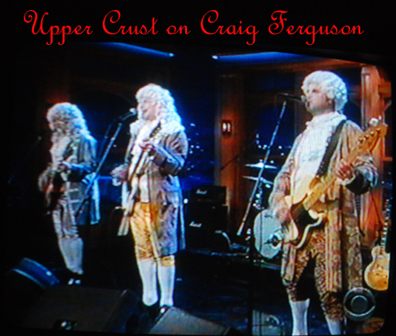 Then there is the most awesome 2 day punkfest at Harper's Ferry!
Check it out: Saturday April 4th is an ALL AGES show at NOON with Far From Finished, The Pinkerton Thugs, The New Alibis, Blood Stained Brindle, Flat Foot 56 and Razors in the Night...THEN that night for a 21+ show you get: Blanks 77, The Wretched Ones, The Skels, The Side Effects and Oi! The Band.....
Next day Sunday April 5th is another NOON , ALL AGES show with The Casualties, Mouth Sewn Shut, Tommy & the Terrors, For The Worse, War of The Words and Word for Word ....
Ok THEN there's the night time 18+ show with Mark Lind & The Unloved, Lost Cause, Nothing But Enemies S.C.F.F., Hammer & Nails, Doggfight U.S. and Red Invasion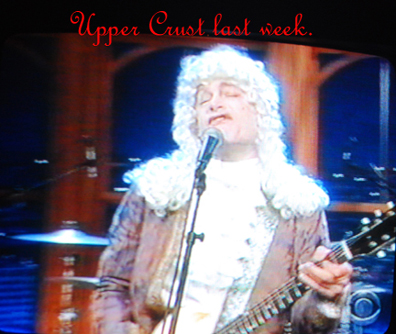 Movin' along through the month it remains pretty damned awesome!
Saturday April 11th the fabulous Marsman presents The Outlets, Underball and The Wynotts!! at Church
we got The Groinoids!!! And Psycho also at Church on Thursday April 16th.
And April 18th , at the Middle East UP has great stuff all day:
1PM show with Confront ( this is their 10th anniversary show), Morgan Knockers, The Murder, The Few And The Far, Squallie Greenthumb - and I might add this is also an All Ages show....
then that night they bring in The Fleshtones, Lyres, and The Nouvellas!!
...really though, The Fleshtones should be playing somewhere way BETTER than the Middle East UP that seems ridiculous to me but whatever,...
OK, there you have it for this week friends....
the BIG news is our brand new Joey Shrine should be up for your viewing pleasure at any moment this week!!! Oh YEAH we just love us some Joey!
email me huh....????.... Lyn