The BGN News Archive
May 17, 2010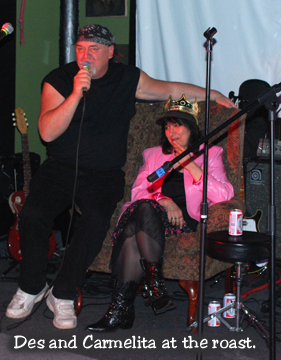 This past weekend we HAD to go to the Carmelita Roast at The Magic Room hosted by Des and T. Max and uproariously MCeed by Dave Tree. The great Carm was roasted and toasted and loved up a bunch. She was looking for more roasting as she taunted people from her throne on stage but there were few a zingers through the night that's for sure. It was fun and Aca Brebner then performed a fantastic and tight set that was very impressive I must say!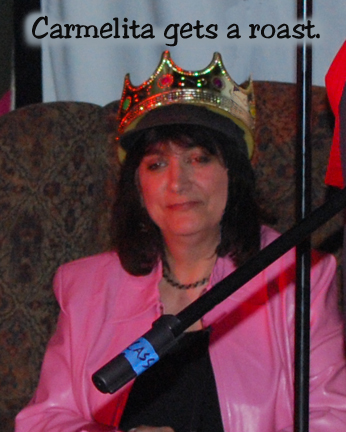 Hey coming up this Friday, May 21st is that Marvels gig at Church with Paul & The Strings, The Allstonians and Burning Streets and this is the last show with Michelle Paulhaus...at least for a while. ..and we have to add congrats to her and Jim Janota (the Bags) on their upcoming nuptials!!! AND to Zim and his wife who are having a baby! So get 'em now while the getting' is good my friends!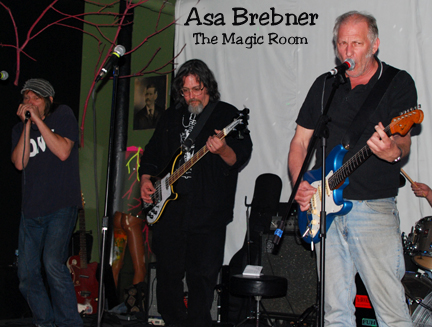 And on Saturday there's a special AFTERNOON show , at 3PM with 007 Hundred Club, Drago, Spoilers, By The Throat, Up For Nothing, at the Midway Cafe in Jamaica Plain, MA...well then that gives you pleanty of time to go out and see some other bands like:
The Dirty Truckers at The Rosebud ..or..
Tommy White's groovy surf band The Beachcombovers at The Cantab in Central Sq
Friday, June 18th has The Curses, The Egos, Classic Ruins Sticky Business and The Varmints at O'Brien's in Allston...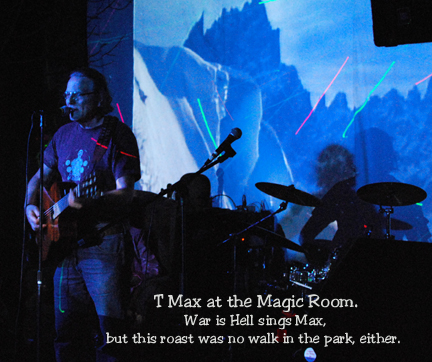 Also we got wind of news of Somerville Rock'n'Roll Yard Sale 2010 : Saturday August 7 in Union Square Somerville:
there will be Live Music, DJs spinning Vinyl and who knows what else, in addition to tons of amazing vendors selling everything from Vinyl Records and other music memorabilia, Vintage Eyewear and Apparel, to Local DIY Handmade Goods. See you there!!!
OK, that's it....

....you can email us at: Miss Lyn email......