The BGN News Archive
December 19, 2011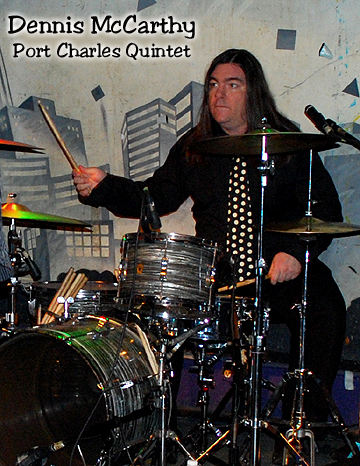 Happy Holidays folks....we went over to TTs. The place was packed and we caught PCQ, Roy Sludge and The Raging Teens....all were great! And unfortunately we got the sad news that Boston's BEST drummer, Dennis McCarthy of PCQ is leaving town!! Yup he's moving to PA....they are in for a treat down there once/if he finds band. Dennis is one of the best drummer I've ever seen, and that's besides being a cool guy. Watching him play Friday night I appreciated his amazing talents even more!
The Raging Teens were the source of much excitement. They don't play out often. Lots of women dressed up in 50's rock-a-billy style and they were line dancing during Roy Sludge's set also.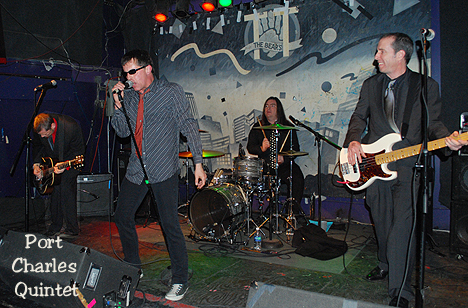 So here it is Christmas week...and if you are in town there is some stuff going on: Here's a great way to get in the holiday spirit: Friday the 23rd at O'Brien's there's Sasquatch & The Sickabillys and the Mishits a Misfits tribute band (THAT should be good for a laff!)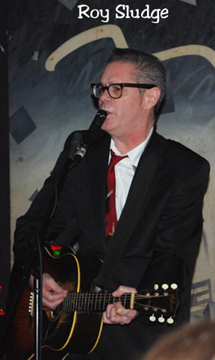 And there is Andrea Gillis Band free at Toad in Porter Square on the 26th
And a chance to catch the truly awesome and fun Roy Sludge Trio at the Lizard Lounge on Wednesday the 28th.... On Friday Dec 30 Thalia Zedick is at The Plough with The Chris Brokaw Band as well. and then we have New Year's Eve and the biggest celebration in town is First Night there's lots of music to see tied to First Night unfortunately the Dolls gig was canceled. But You can buy the tix at loads of places around town like Shaw's Tedeschi's, and Au Bon Pain. But check this out!!: Buttons are available now at a special web price of $15 only at www.firstnight.org through Dec. 22.
The Upper Crust bless us all with a royal evening to usher in a new year at Church.....yup it's that time and this year's show is a spectacular line up with The Upper Crust, Sidewalk Driver and Gene Dante & the Future Starlets - wow!!
But the Middle East is giving them a run for their money this NYE with an awesome show downstairs: Mellow Bravo, Township, Planetoid, Cocked N Loaded and The Grinds - and this show is 12 bucks instead of $25 you'll have to cough up yet again at Church
So its getting so close I guess I have to start talking about the new year.....: On Friday Jan 13, The Remains are a Brighton Music Hall with Roy Sludge
On Saturday January 14th Jeff and Jane Hudson are playing at Club B-10 out at Mass OMCA....I'm thinking that is most likely worth the drive!!! Check out the MAssMOCA site for info and a trip back to the 80's with a video of Jeff & Jane performing back then.....and remember The Rentals??? They were so cool and ahead of their time!
Just say WBCN and the fond memories start. Now, there is a movie in the works about the early days of WBCN. At this point the actually have raised over their goal of $104,000. So, congrats to them. If you still want to give and get your name in the ending credits go to.... ... www.KickstartWBCN.com to make a tax-deductible pledge.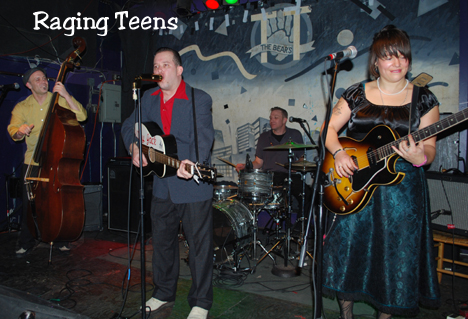 Two nights of MOB at The Brighton Music Hall in January (20 & 21st)....and whew!!
Out in Worcester Classic Ruins and Lyres at Ralph's on the 21st
So there you have it my friends...
So there you have it my friends....as a special gift here is a link to a Jan Crocker viddy of LaPeste doing "Die in My Sleep Tonight" enjoy the holidays and Email us with your latest news, opinions and all that kinda stuff....misslynbgn@yahoo.com