The Darlings, Linda Viens & Danny Coughlin
The Worthen Attic, August 27, 2023

The Darlings
The Worthen House in scenic Lowell continues its hot streak of Sunday afternoon shows. The ongoing series is curated by Dean and Lucia Milett and booked by Bootleg Productions. It all goes down in the side street, second floor of a classic historical building in downtown Lowell.
The room makes the best use of its rectangular shape. The sound is unfussy but solid. The drinks are priced so right. The local establishment downstairs has excellent dive bar fare – special shout out to the wings - and you can order and get served upstairs. Lowell is closer, cheaper and cooler than you remember.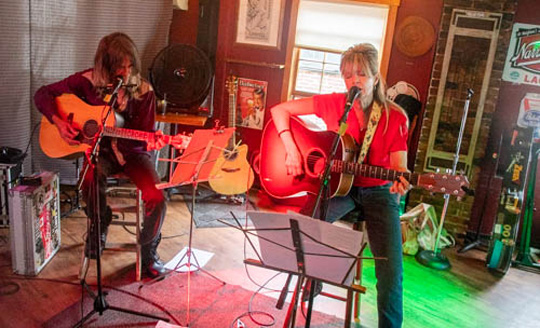 Simon Ritt and Kelly Knapp - The Darlings
At the Worthen Sunday series, you will usually catch full bands with a welcome mix of Boston and local talent. Today's show is a stripped-down twist affair with a back porch feel. Simon Ritt and Kelly Knapp lead off with a rejuvenation of The Darlings songbook and a mix of backwoods blues and Americana.
Their contrasting vocal styles, Simon's reedy harmonica and Kelly's warm harmonies set up a sweet tension between a Thunder's loving drifter and a country songbird.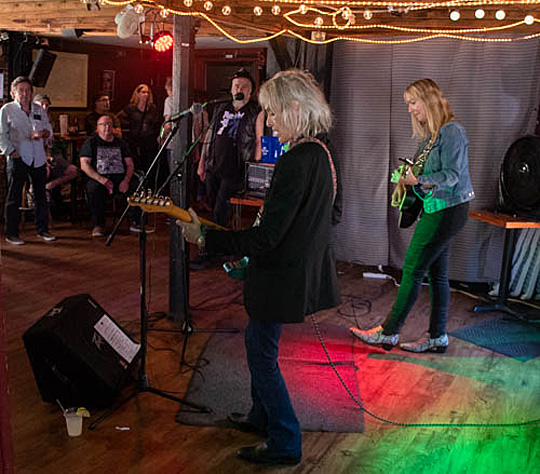 Dan Coughlin and Linda Viens
Linda Viens and Dan Coughlin reduce Girl with a Hawk's serious pop rock down to its elemental, emotional core. Linda's strong tunes, and knowing vocals, dance with Danny's assertive riffage, chicken scratch rhythms and wiry solos. Linda and Danny could charm a barrel full of bears out of their hunny pot. They have the audience a nodding their heads and tapping their toes.

I think The Worthen has something here. The crowd seemed to agree. Once and a while, strip it down.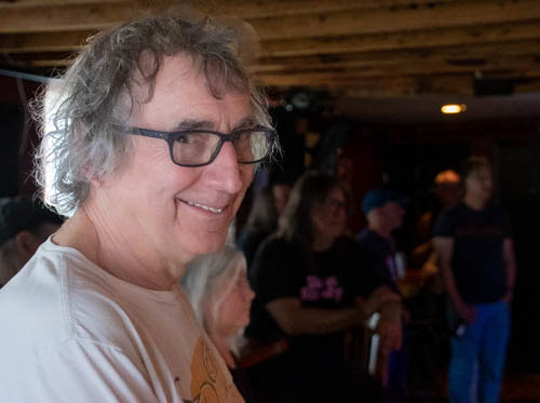 Bootleg Dan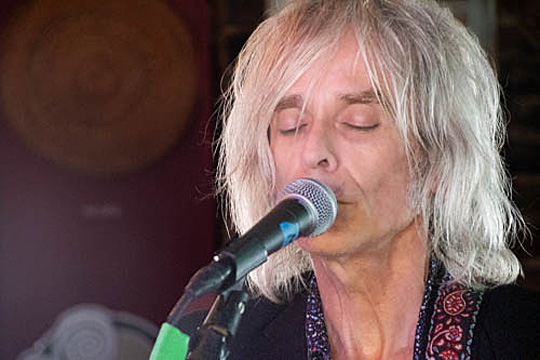 Dan Coughlin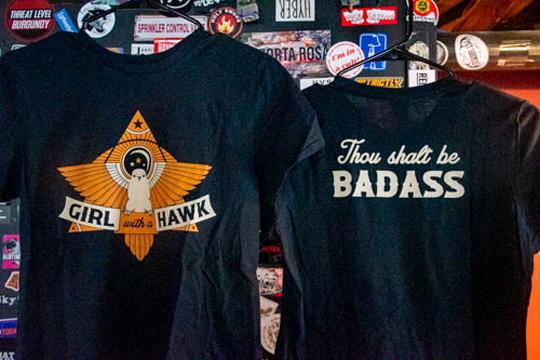 Merch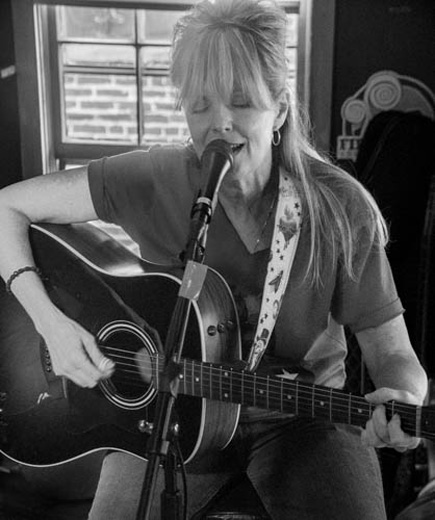 Kelly Knapp

Linda Viens and Dan Coughlin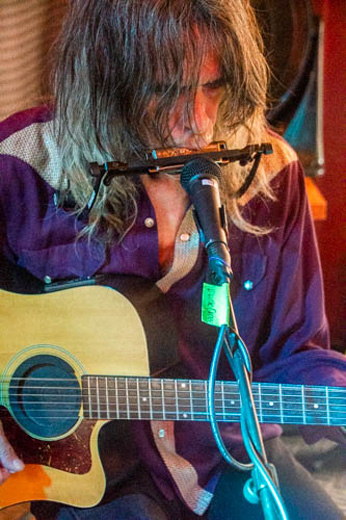 Simon Ritt - The Darlings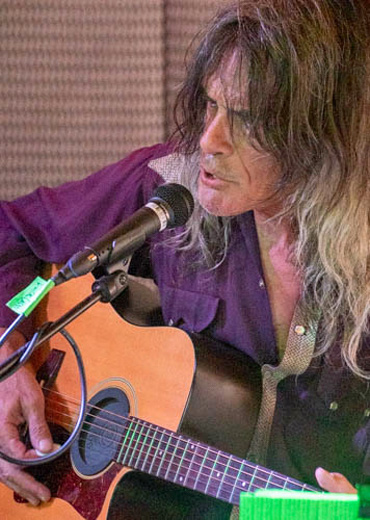 Simon Ritt - The Darlings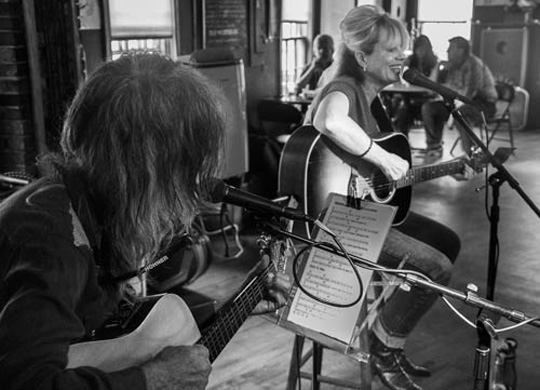 The Darlings