Holiday Party Middle East
Middle East
December 14, 2015
It's the Holiday Season and you know what that means – PARTIES!
The Middle East has an invitation only Holiday Party every year. And ahem, somehow we never were invited….until this year! For some people this is an annual thing – DJ's, band members, writers and friends of the M.E.in general.
We headed of to the Middle East down to find Joseph Sater at the top of the stairs shaking hands and giving everyone a Happy Holidays greeting and Nabil Sater at the bottom of the stairs doing the same. They were both so warm and genuine. Sonia Sater was working the crowd greeting everyone as well. With those salutations you couldn't help but feel welcome.
The room was decorated for a festive evening and buzzing with reveling party goers. There was a huge buffet area with, of course, the falafel, hummus and baba gannoush but also pasta, chicken, roast beef and spuds and on and on….and people were not shy going for it. Tables were set up for sitting and eating in the upper bar area and every possible seat filled up immediately. Then there were the drink vouchers - two a piece yeehaw!! There were two DJ's supplying the music as well.
We recognized many from our usual crowd but there were fans of all the music the ME presents and friends of the Middle East Restaurant/Club too. A very varied crowd.
We tried to keep John Keegan on a leash but he got in the holiday party spirit and photographed everyone he could collar.
We ended up with a whole slew of cool people photos we just wanted to show. We think they display the welcome, inclusive spirit that the Middle East has fostered from the beginning.
The Holiday Party was the Sater family's way of thanking us and we thank them in return for the Holiday spirit this season and the music they present all year long.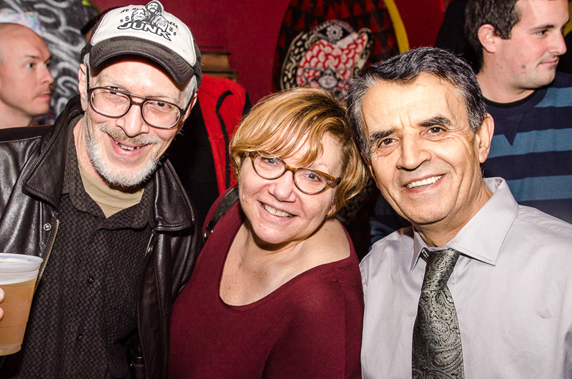 Reed Lapin, Miss Lyn and Joseph Sater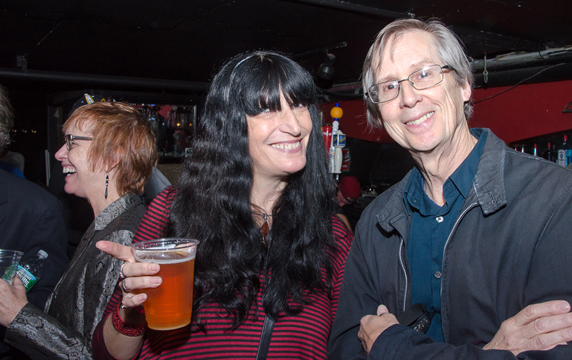 Joanie Lindstrom, Paula Worsley, Blowfish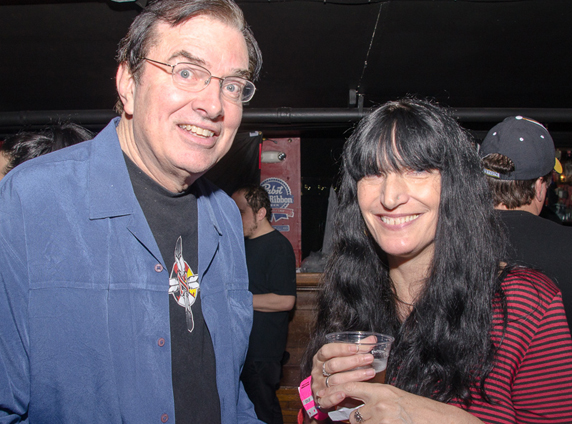 Steve Morse and Paula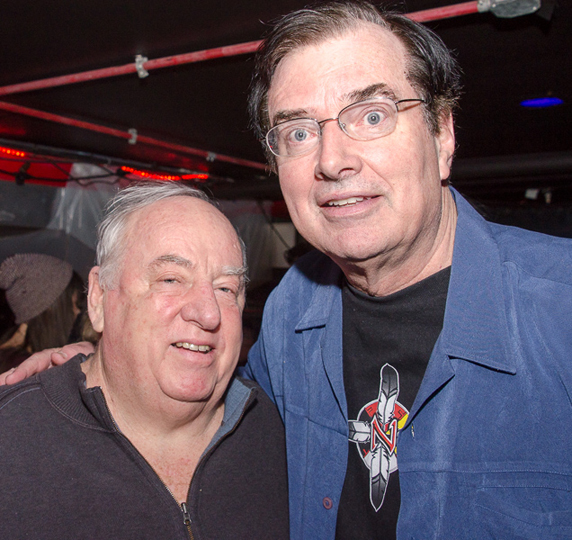 John Clifford (former longtime owner of the Green Street Grill) and Steve Morse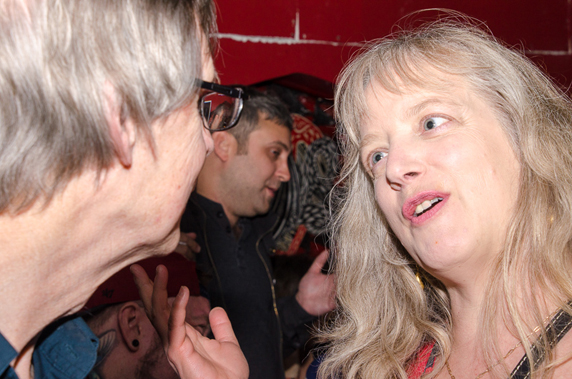 Blowfish and Julie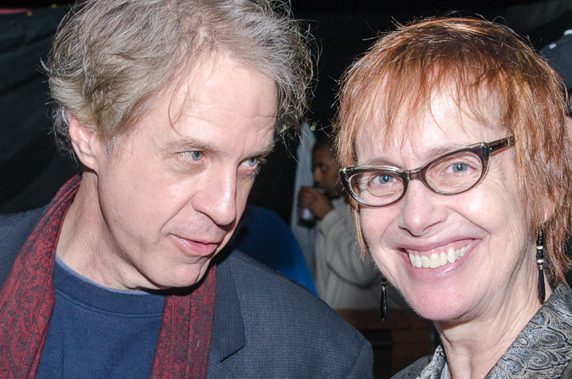 Pat McGrath and Joanie Lindstrom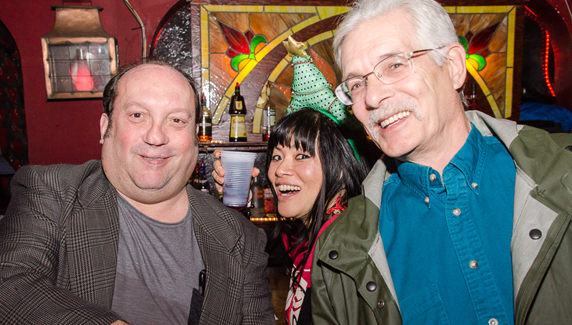 Jay Allen, Cyndy Doll and Michael Higgins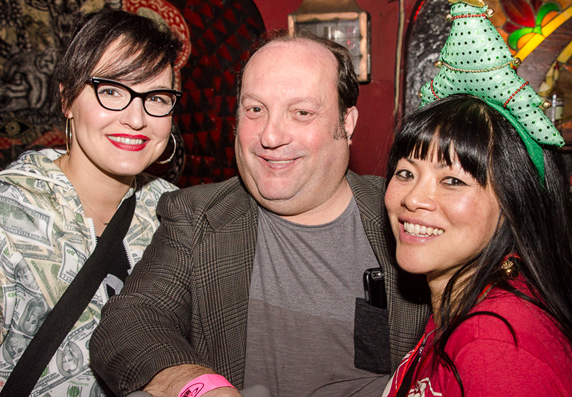 Angela Marinus, Jay Allen and Cyndy Doll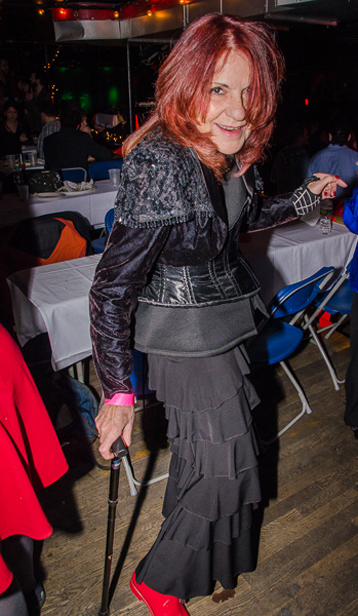 Helanie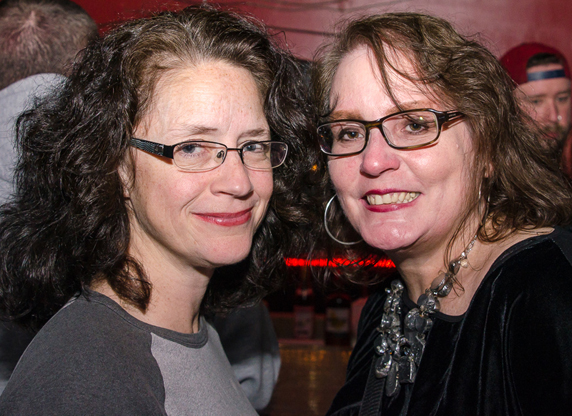 JoEllen Yannis of WFMO and Amy Prohaska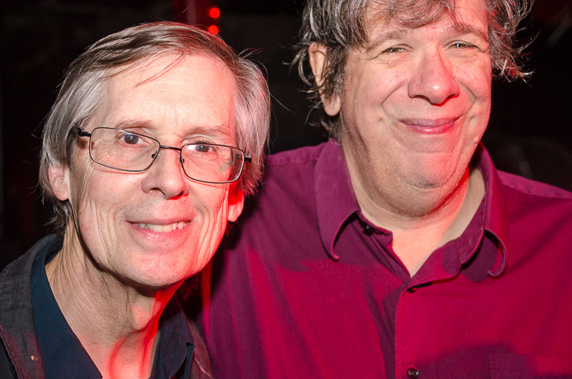 Blowfish and Brett Milano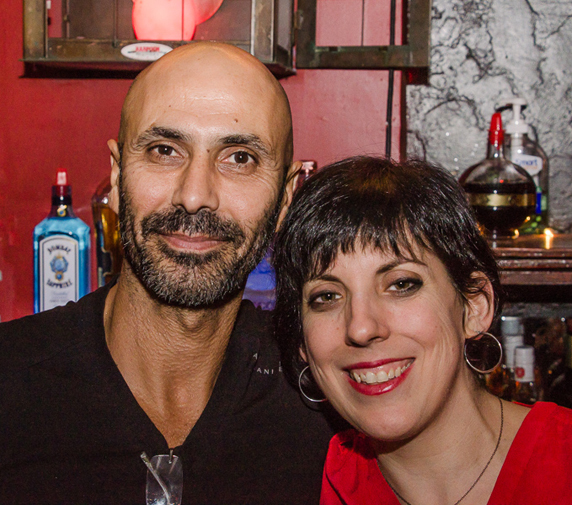 Middle East Bartenders #1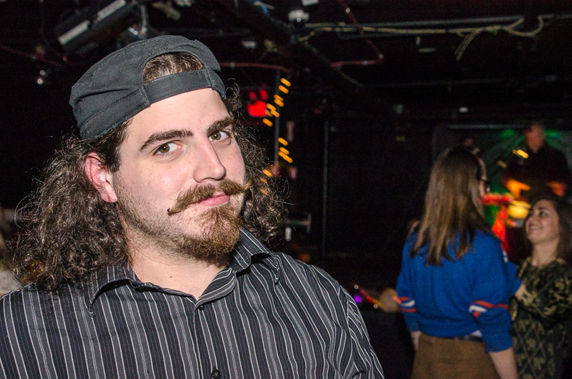 #1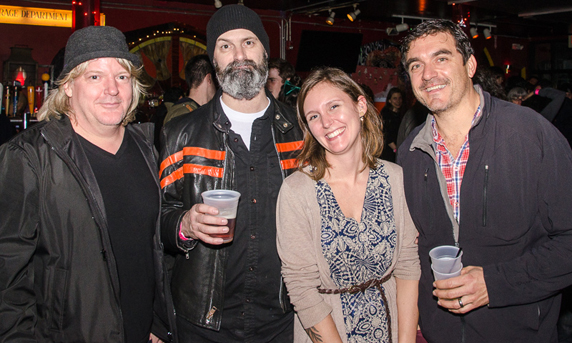 Barry Hite, Bob Maloney (Worshipper), Chelsea Revelle and Ray Lemieux.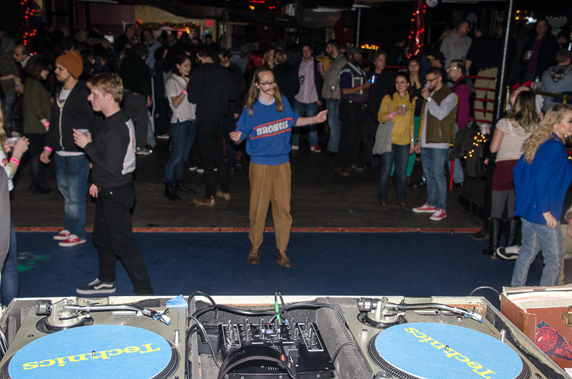 Peaches (Barbazons' Drummer)on the Dance floor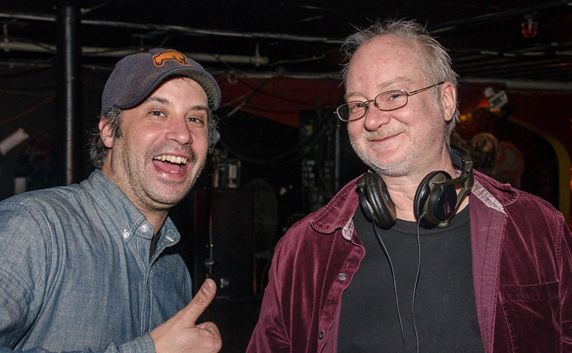 DJ's #1 ______ and Chris Ewen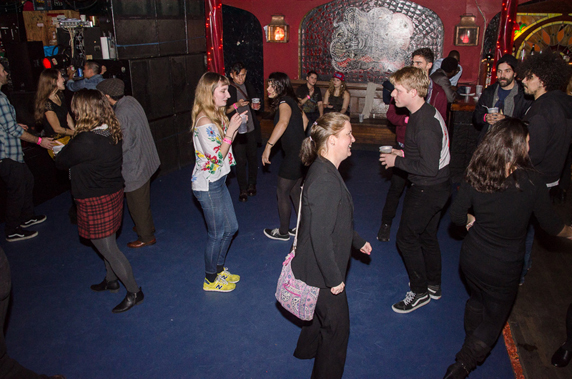 Dancing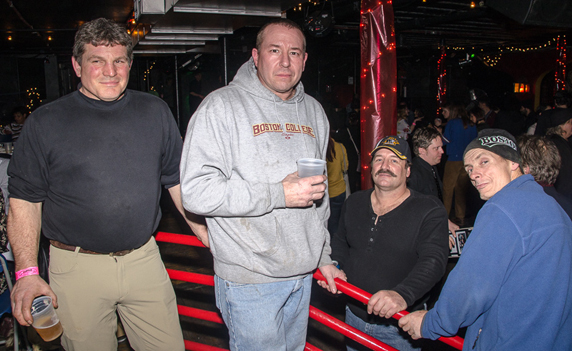 #3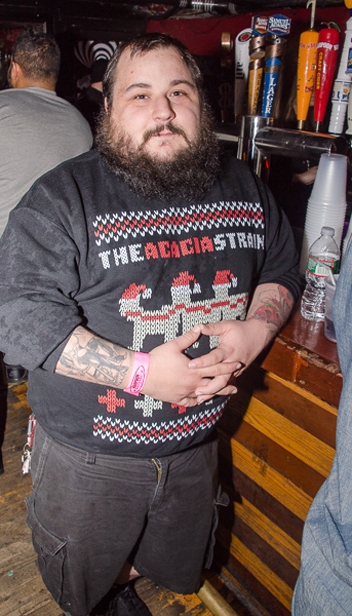 #4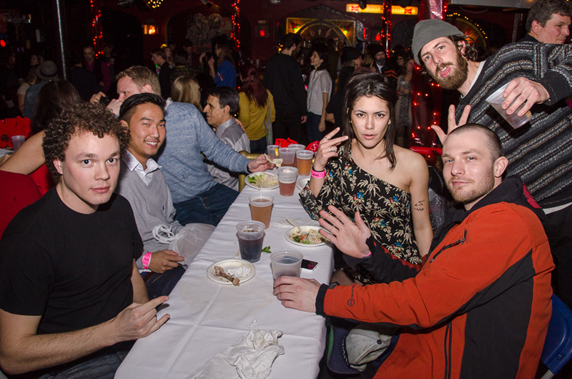 #5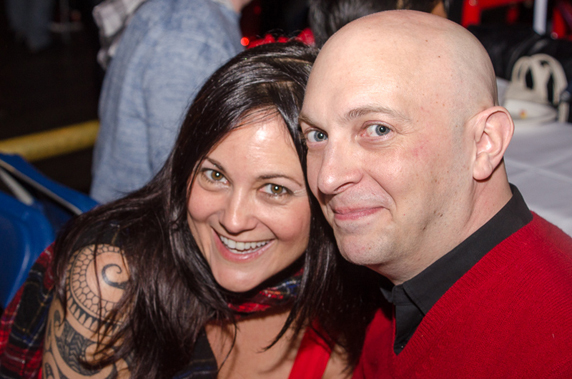 #6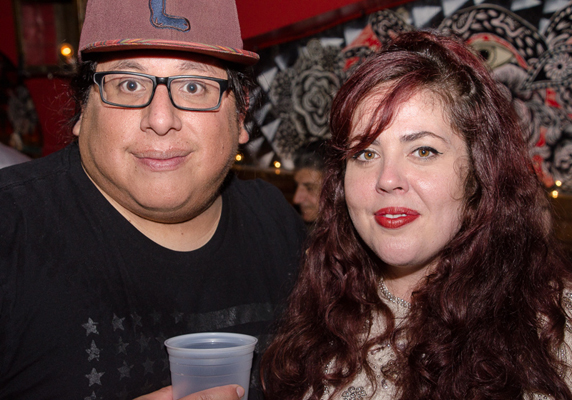 #7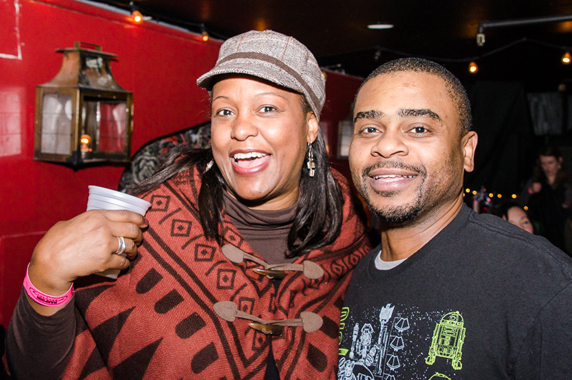 #8
#9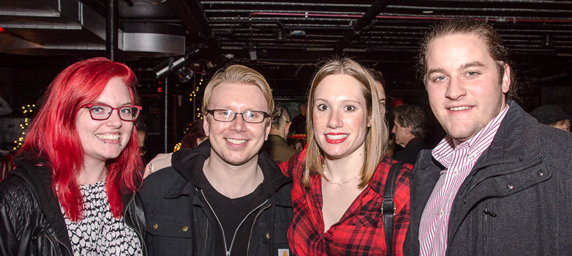 #10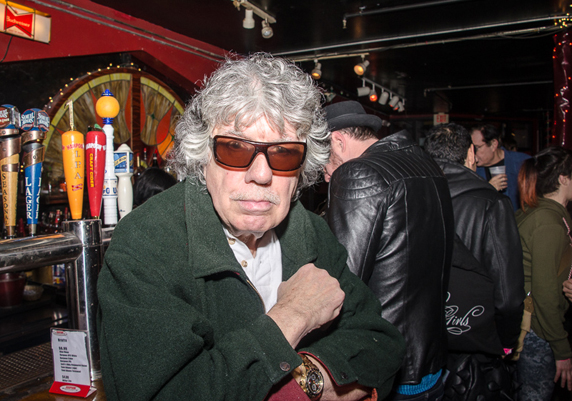 #11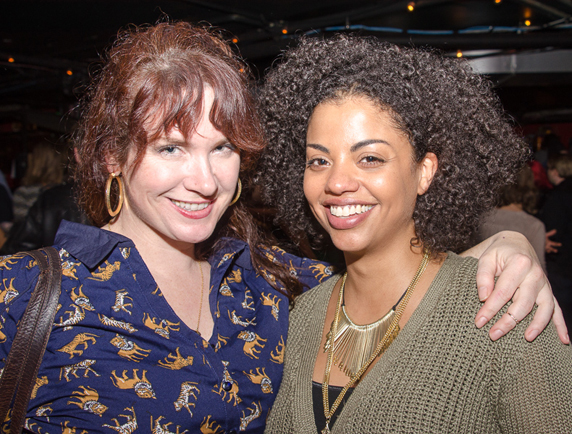 #12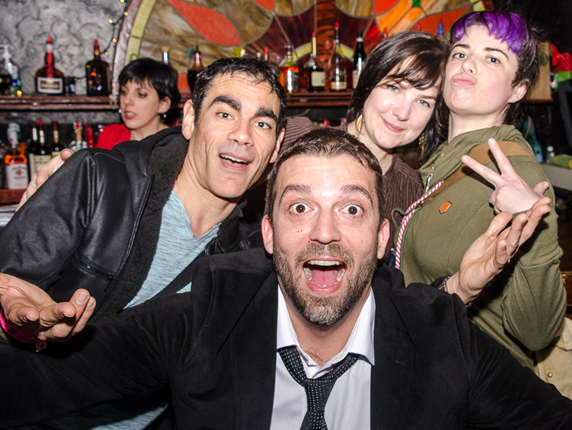 #13 Joe Grafton, ______, _______, ________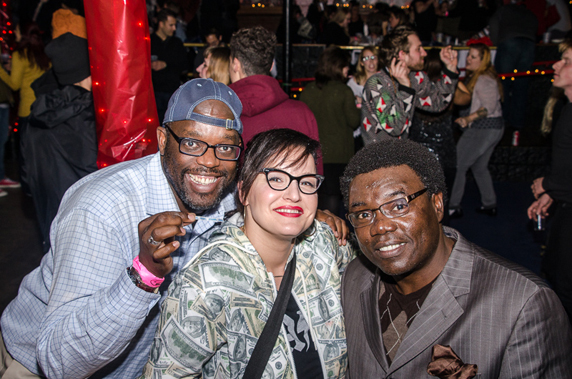 #14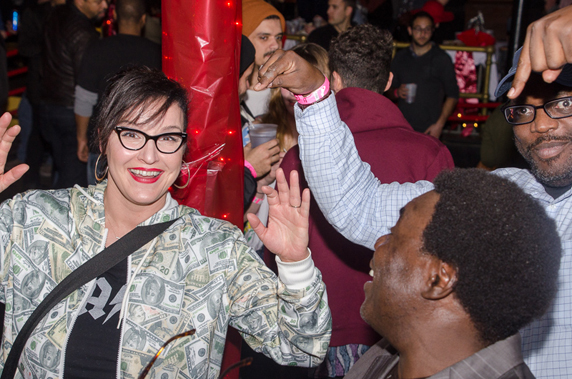 #15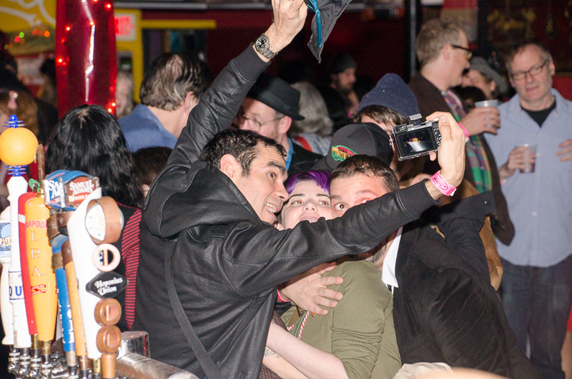 Joe Grafton in selfie mode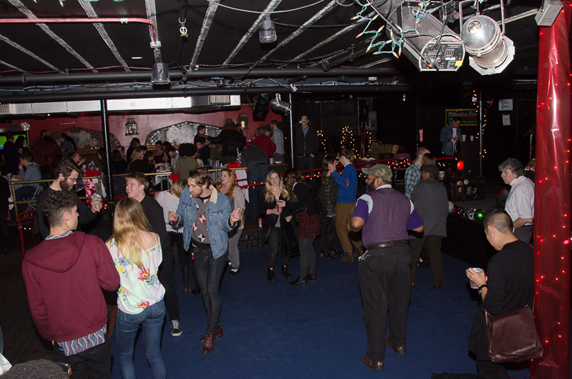 Dance floor crowd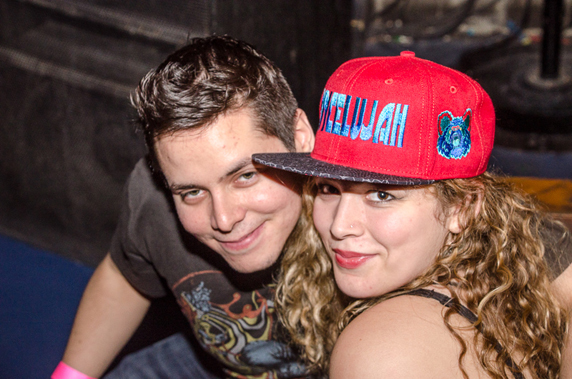 #16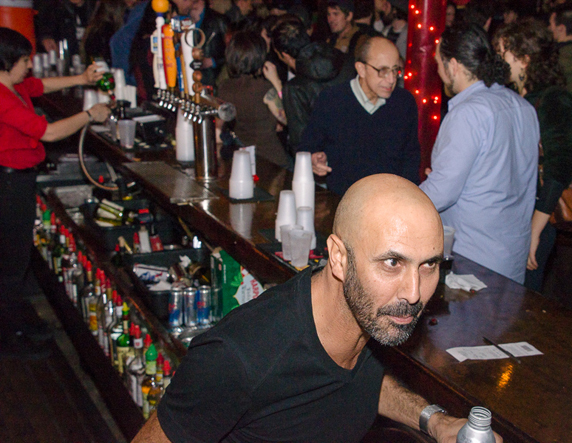 Bartender #2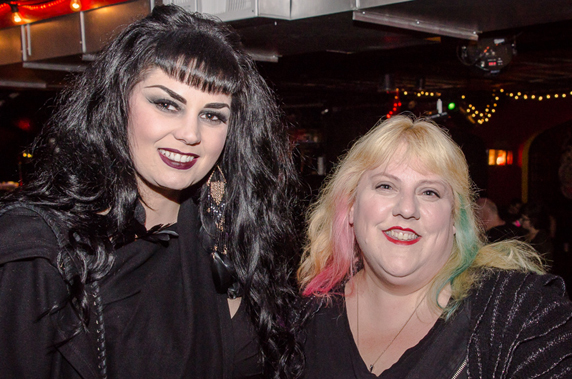 #17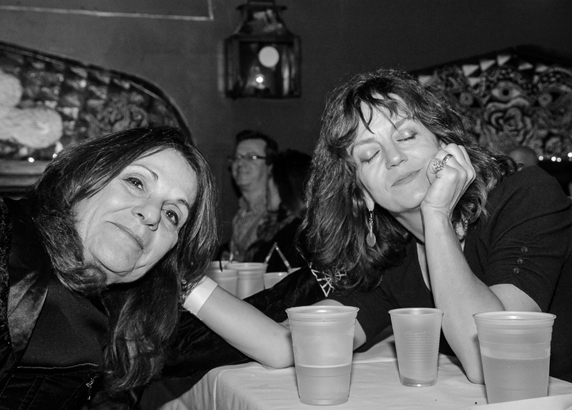 #18 Helanie and ________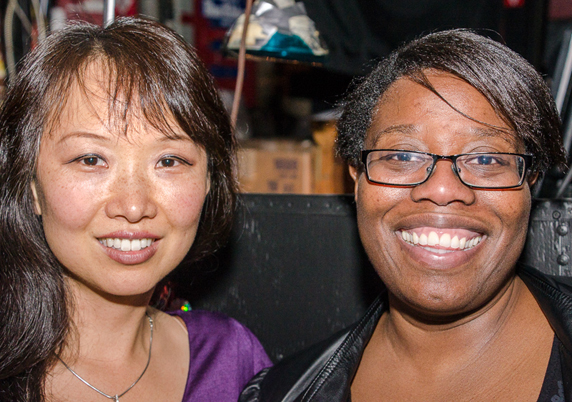 #19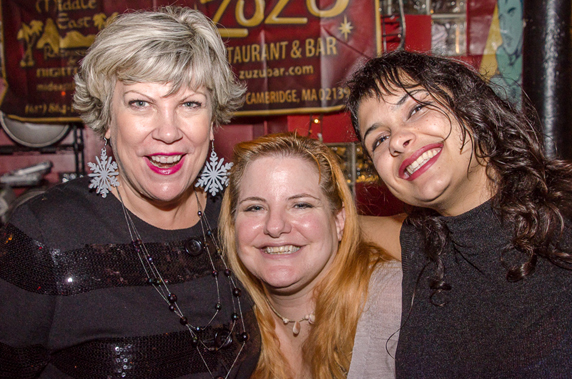 #20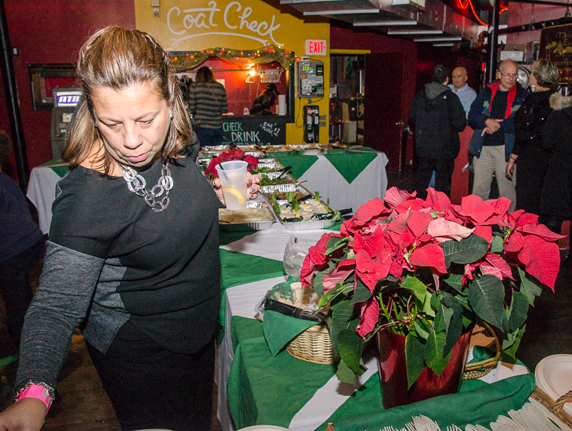 #21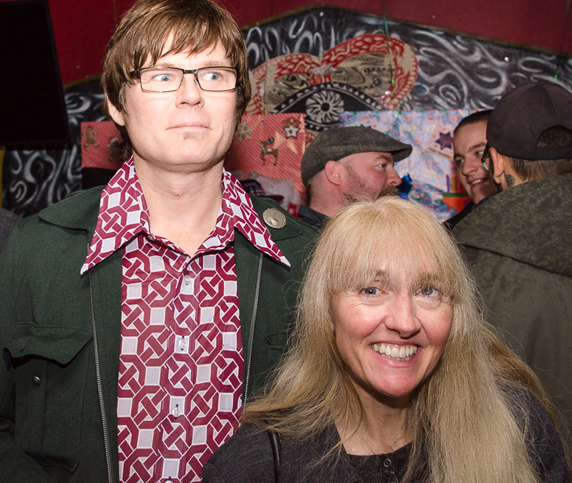 #22 Kris Thompson and Vikki Porter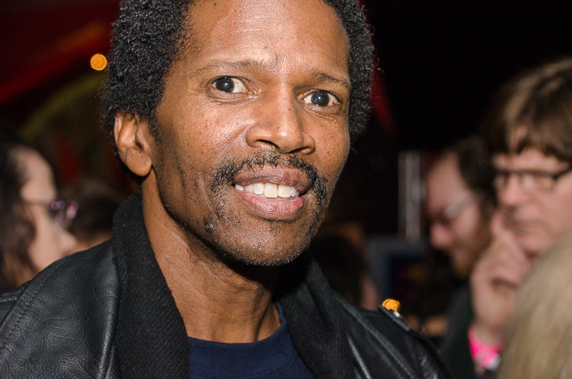 Jay Scott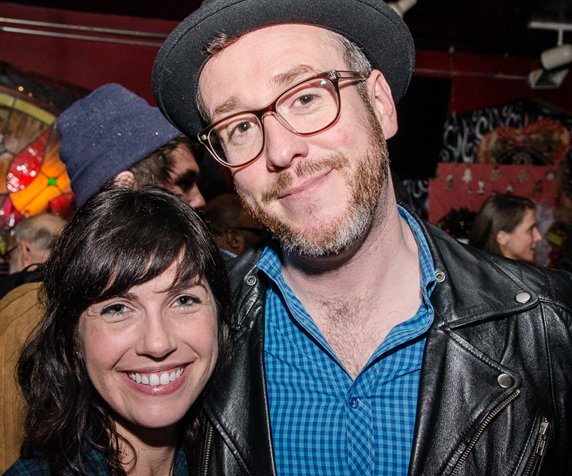 #23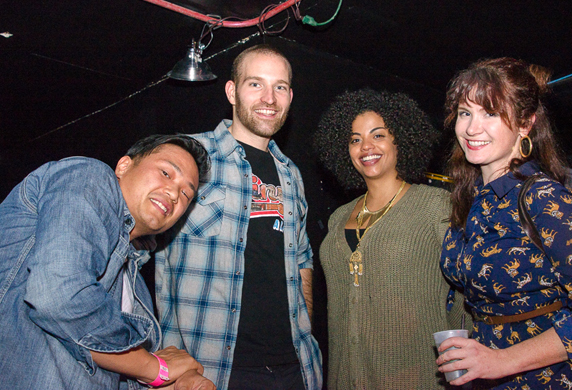 #24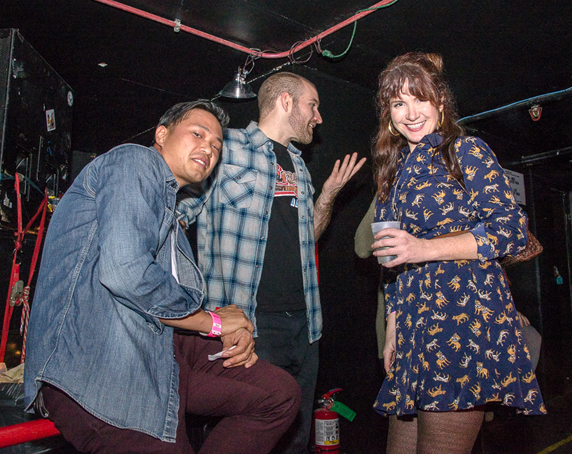 #25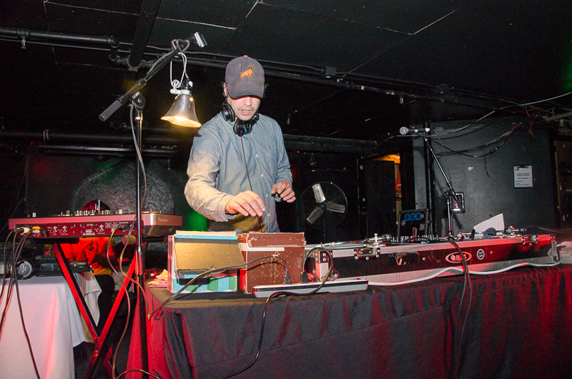 DJ #2
#26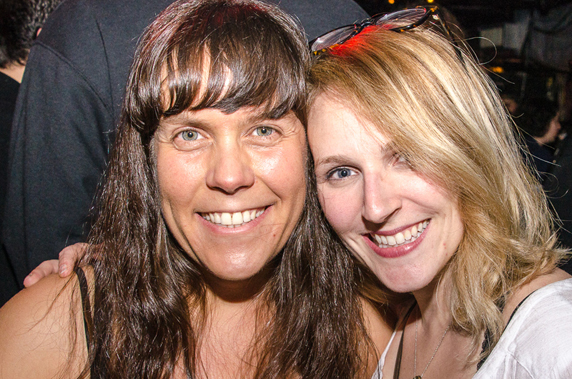 #27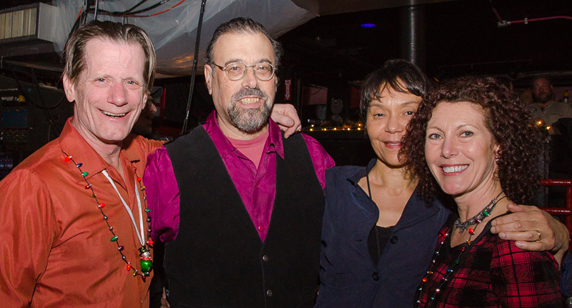 #28 Larry Dersch, _______, Thea Hopkins and ________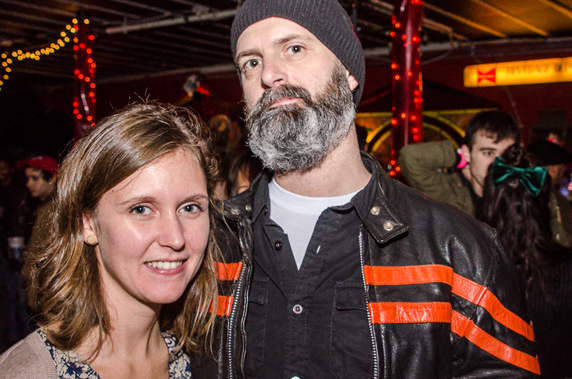 Chelsea Revelle and Bob Maloney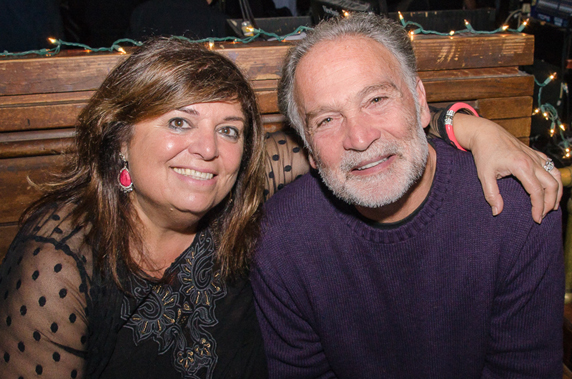 #29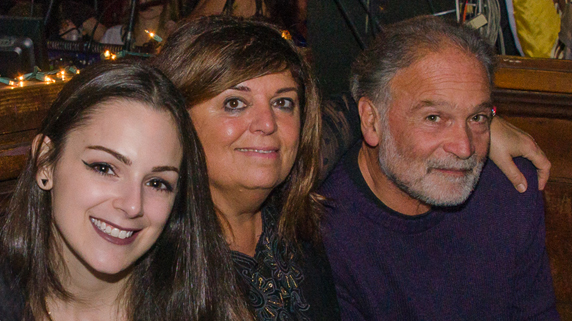 #30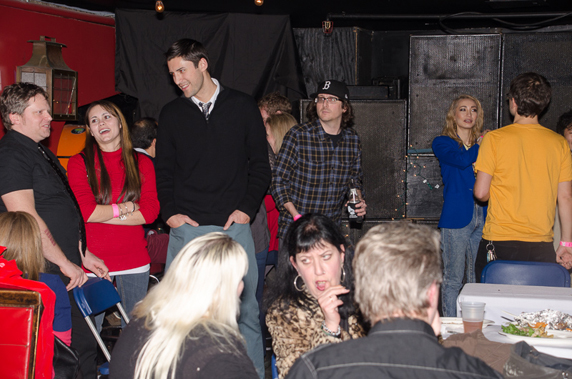 #31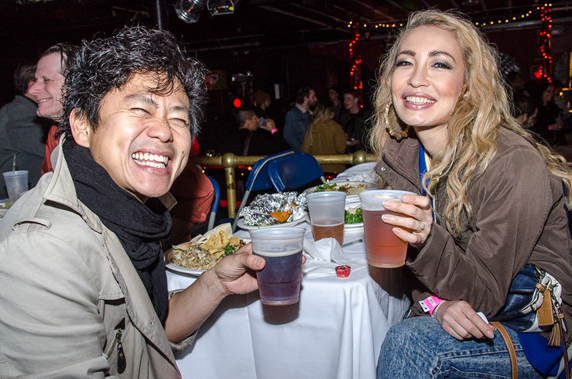 #32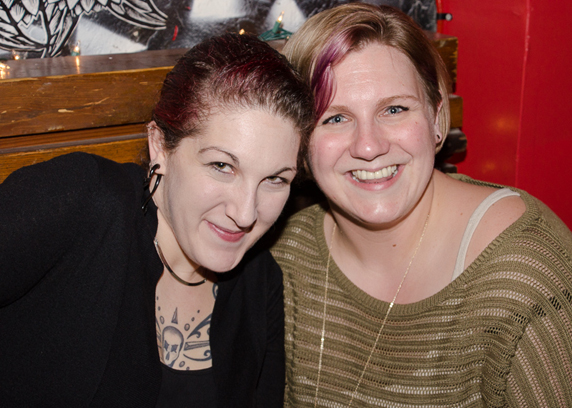 #33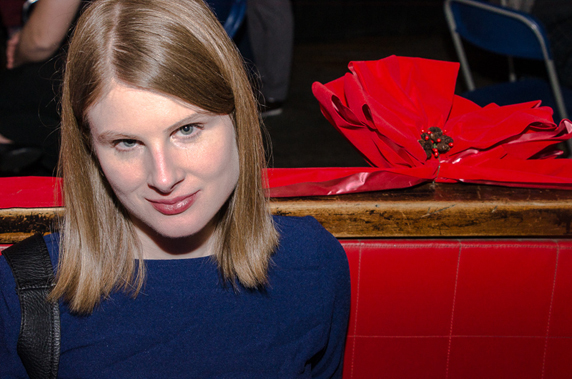 #34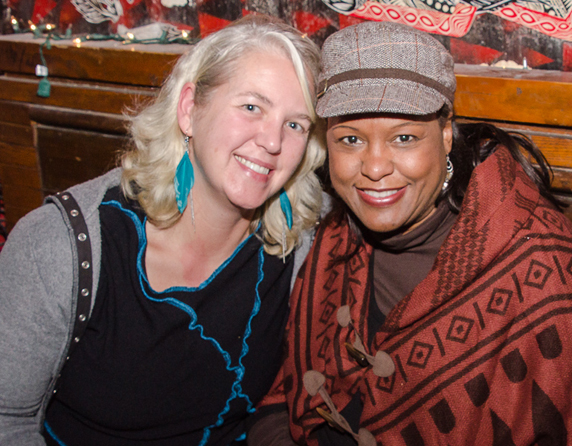 #35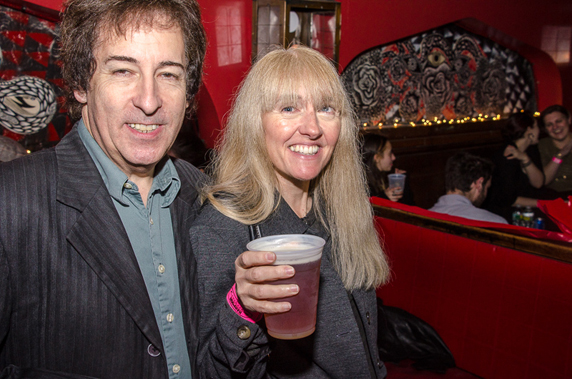 #36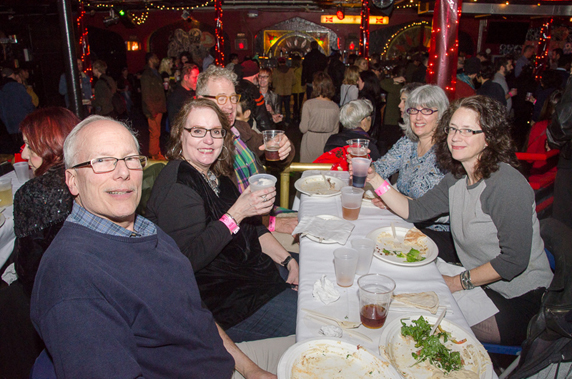 #37______ Amy _____ Susan Safton, and JoEllen Yannis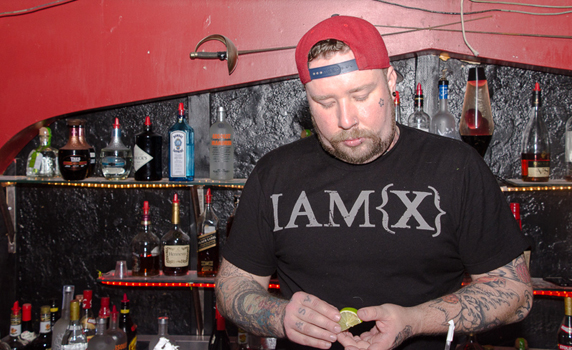 Bartender #3